DESIGNING & DEVELOPING YOUR WEBSITE
Everything begins with a website.
It's the first thing customers visit before heading to the checkout counter, and usually the last thing they see before they write you off completely.
A majority of online businesses rely solely on their website for revenue, and when it comes to search engine optimization, the website is the end-goal of every business owner.
While various blogging platforms have allowed small business owners to build their sites for free, nothing takes the place of a professional web developer. We specialize in creating sites using WordPress and Magento web platforms, while working with web hosting companies Media Temple and Nexcess.
In the same way that your office/store should speak volumes about your business, so should your website.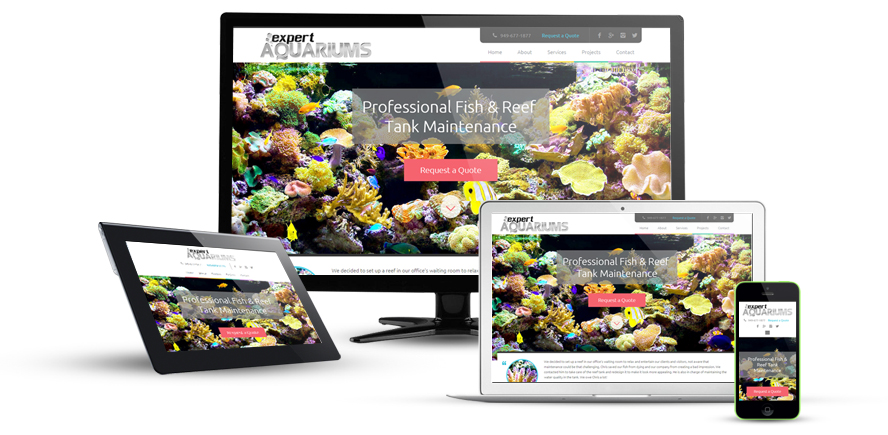 BUILD A SITE YOU CAN BE PROUD OF
With our staff of specialized web developers, we'll be able to design a site that you and your business can be proud of. Local SEO Help guarantees a website that's business ready with all of these features and more:

Branded With Your Business
Make sure your brand identity shines through with your website. We'll develop your website with the image, vision and design that fits your business.

Easy-to-Use, Easy-to-Navigate
We'll build your site with your customers in mind; making it easier for them to find the information they need, along with the products and services they want.

Search Engine Optimized
All our websites are search engine optimized, leveraging on streamlined keyword content to make sure your business gets a good page rank right out the door.

Post-Launch Tech Support
Having trouble with your site after launch? Or looking to improve your site even further? Give us a call and we'll service your site to get it up-and-running in the way you want it.
Contact us and find out how Local SEO Help and take the first step to building the best website for your business.