Utilizing Social Media
Social media marketing has been absolutely critical in gaining a tangible foothold online. Nowadays, potential customers are no longer satisfied with the traditional bombardment of banners, ads and pop-ups. But social media has allowed us to engage and interact with potential customers in more ways than ever before.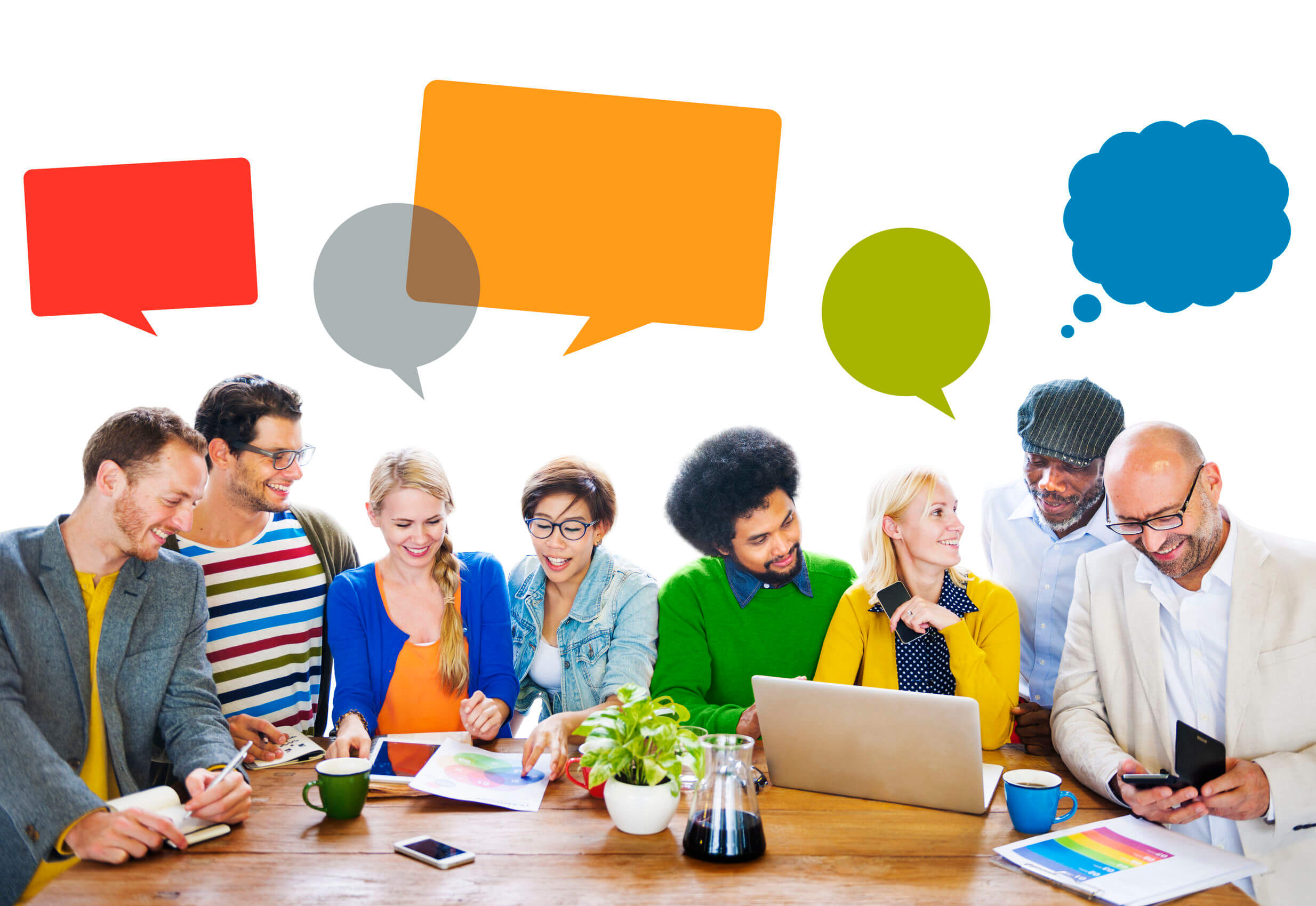 Social Marketing
Our social marketing packages include up to three (3) social media postings on three (3) social networks per day. Businesses looking to maximize their social media marketing can also tap into our social mining services, which utilizes social postings and in-depth research to track down industry influences, communities, groups and websites in an effort to establish long lasting social media relationships with them.
Local SEO Help can also monitor various individuals, users and companies that interact and comment on your social networks to make sure that they are engaged and interested in your brand.
With Local SEO Help, we'll work with you in engaging your customers through Facebook, Twitter, Google Plus Local and more.
Facebook

Facebook has changed drastically since its launch in 2004, but it has since become a critical part of any online marketing strategy. It has introduced new and exciting ways to engage and interact with customers, while at the same time delivering relevant news and updates on your business. With over a billion users across the world, and a wide range of social marketing functions, Facebook is still the king of social media engagement.

Twitter

Over the past half decade, Twitter has transitioned from hip-new trend to one of the most popular social media tools on the internet. Since it launched in 2006, Twitter has grown to over 100 million active users with over 200 million registered accounts. And with more than 460,000 new accounts being created on a daily basis, Twitter isn't going to be losing steam any time soon.

Google Plus Local

Although naysayers are skeptical about Google Plus Local's ability to compete with Facebook, its integration with Google itself has entrenched its position as one of the key social media tools that should not be neglected. Google Plus Local has not only become a great alternative to Facebook and Twitter, its flexibility as a secondary business directory.

Youtube, LinkedIn, Pinterest and More

Outside of Facebook, Twitter and Google Plus Local, we recognize the importance of other social media channels such as YouTube and LinkedIn. Feel like your audience is on other less popular social media sites, you can easily cater the content and social media tools you need to better address your potential customers.
Contact us and find out how Local SEO Help can provide you social marketing services your business needs.