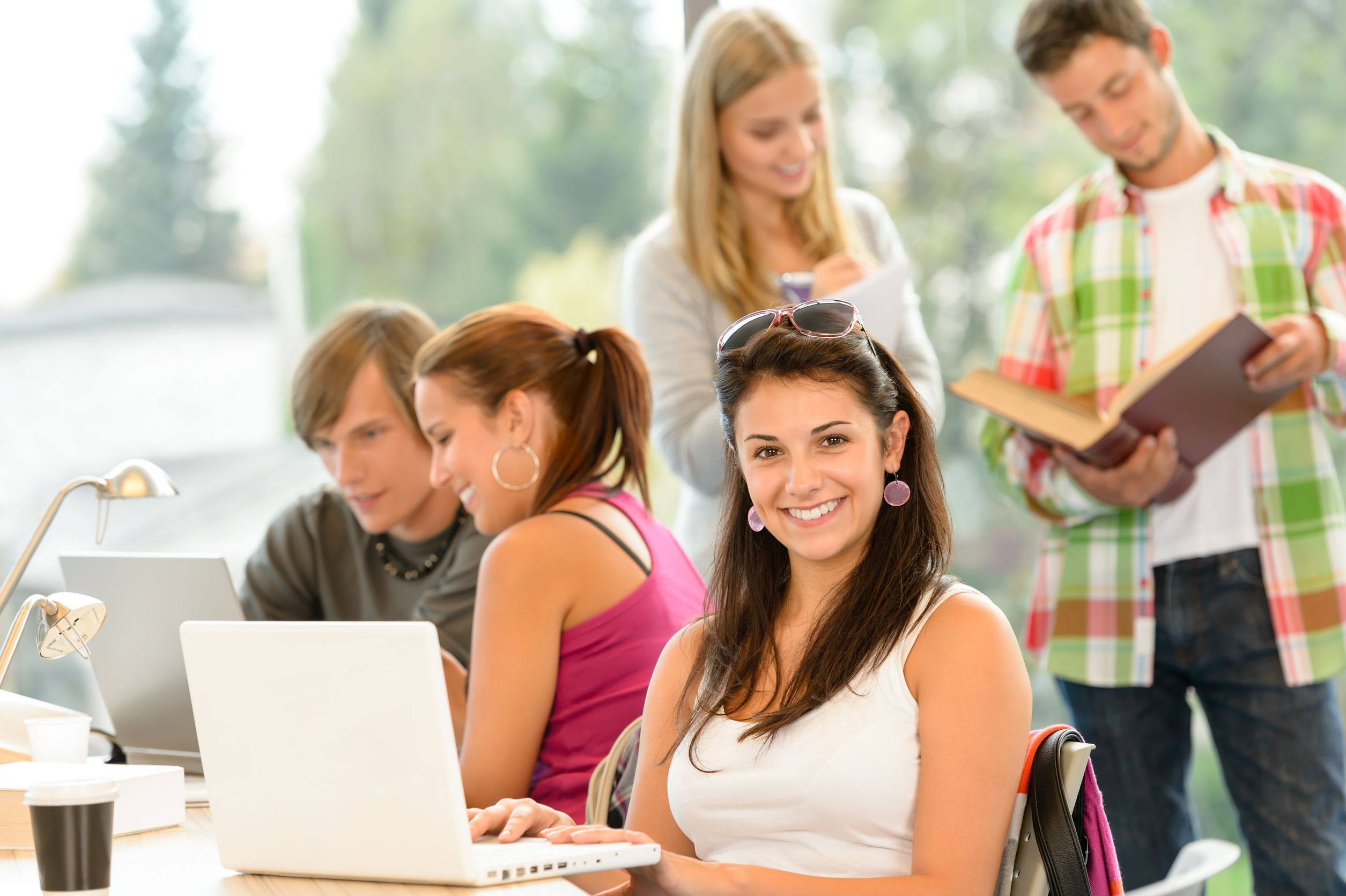 Do you know the majority of bloggers work really really hard to get all their readers and subscribers?
Of course you do!
Do you know your blog could be working for you and getting you quality traffic from the search engines to enhance your current efforts?
You probably know this too…but do you know it is actually easier than you think.
Before you read any further, let me squash one question you have right now!  What is Local SEO Help trying to sell me?
Nothing! I promise…nothing.
So what exactly am I proposing to bloggers then?
I offer an "Intro to SEO for Bloggers" seminar, which is a 2 hour seminar about how to understand SEO and how it applies to your blogging efforts. All those who attend the "Intro" seminar will be invited back to participate in the  2 hour "OK, I get SEO, Now What?" seminar. During this seminar I will give you some more advanced instruction about some more advanced strategies and how you should apply your new SEO knowledge to your blog.
Why would you offer these seminars to bloggers for free?
Well, for a couple reasons. First, it helps keep me fresh and up to date on my presentation skills. Second, I frequently have opportunities for bloggers to join events hosted by Local SEO Help, where I would want you to check out a restaurant or local business, usually free to you. If I have a relationship with you through our interactions at the seminars then I would hope you would trust me and would be more willing to attend.
What do you have to lose?
Again…nothing! You can always attend the seminars, suck me of all my information, ask me a million questions, email me a million questions, have me look at your blog and give you advice…and you never ever have to come to one of my events. I have thick skin…I can handle it!
Are you going to start spamming me to death?
I am not that evil.  We do 2+ events per month…if I think the event fits your area of expertise then I will email you an invite.  That is it. So, don't worry.
WHAT ARE YOU WAITING FOR…
JOIN ONE OF OUR UPCOMING SEMINARS NOW!