Local Citation
When it comes to raising your local visibility online, local citations are critical in beating the competition.
Unlike links, local citations build context for your business by listing your business name, address and phone number. They don't necessary link back to your website, but they provide potential customers, visitors and search engines the necessary information to find you accordingly.
These citations appear on business directories, review sites, industry listings and blogs and are essential in telling the internet just how to find you.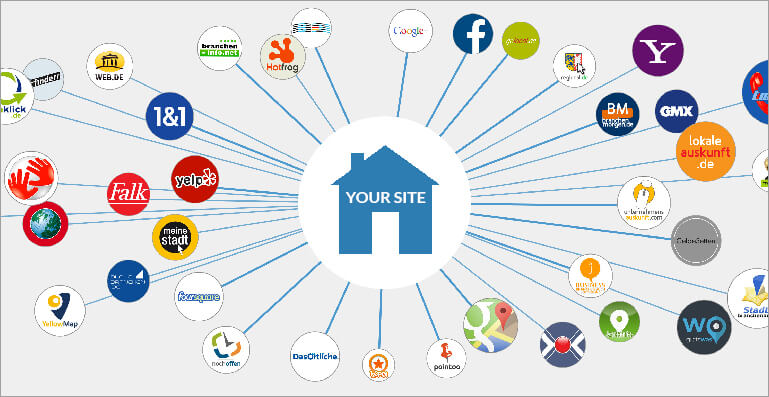 Get Found Online
Local SEO Help leverages on the latest local citation techniques in getting your business listed faster, wider and more effectively online.
Get results quickly and efficiently through our advanced local citation methods. With Local SEO Help, you'll earn your business:
A strong and wide network of links

– There's strength in numbers, and with our help, you'll have an army of links designed to take down even your biggest of competitors.

Links relevant to your industry

– We minimize the chaff and cut through the fat. We know that relevant links are what matter, so we make certain to link back from sites that are appropriate to both your business and your customers.

Guest posts and social bookmarking

– We'll be tapping into a growing community of webmasters and industry bloggers to spread your business and your content across the internet, resulting in better page ranking and more hits.
Contact us and find out how Local SEO Help can provide you the strong presence on Google Plus Local your business needs.