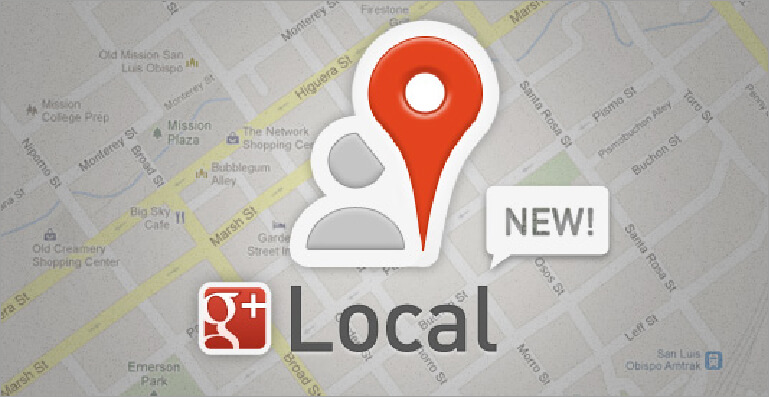 Using Google+ Local
When Google announced that it would be merging Google Places and localized search, a majority of industry practitioners believed that this spelled the end of traditional SEO.
However, our years as a local SEO service has made us realize that local SEO techniques need to be used in conjunction with an optimized Google Place Page. While getting your business listed on as many local online directories as possible is important, Google Places is easily one of the most critical business directories on the internet.
Not only is it seamlessly integrated into Google's own search engine, it is absolutely essential in making your local business known online.
Having an effective and optimized Google Place Page makes your business easier to find, access and visit for potential customers.
Setting up your Google+ Local page?
Local SEO Help will not only help you set up your Google Place Page, but we'll make sure it's optimized in a way that helps your business get spotted quicker and easier online.
If you already have an existing Google Place Page, our SEO experts will run an audit of your page to ensure that your web presence isn't bogged down by any negative links or signals. We'll rework the information on your page to ensure that it fits in with our keyword research; and we'll be sure to keep your page as current, relevant and as SEO friendly possible.
Contact us and find out how Local SEO Help can provide you the strong presence on Google Plus Local your business needs.