Get your Dental Practice to the top of
Google Maps
Curious about who you're up against? Read on and find out what you could do to get on top of Google Maps!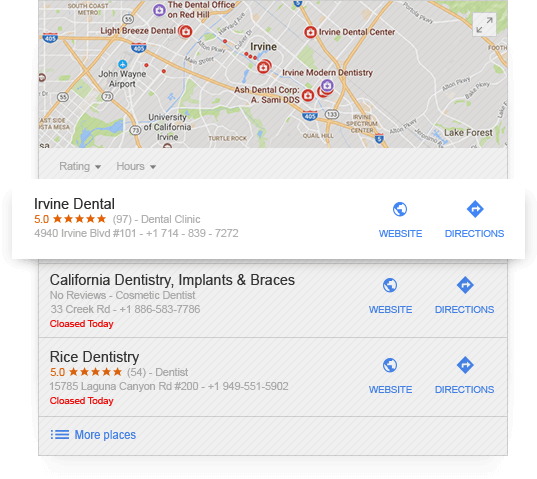 GOOGLE MAPS AND YOUR BUSINESS
Here's the story: Imagine you were driving in an unknown place and you suddenly had an excruciating toothache. You search on Google Maps for dental clinics; will you scroll through a long list of clinics? No, but instead, you'd go to the one on top of the list, right?
Using Google Maps to your business' advantage isn't about getting on the map, it's about how high your business appears on the map. And to get to the top, you must know your competition to know what you could do better.
The bottom line though is this: We can help.
Our Packages
Want to know who you're up against? Click Request Competition Analysis and let us analyze the competition in your area and let you know which package you will need to rank in the top 3 in your city
WHY SHOULD I CARE ABOUT OTHER CLINICS?
Business is a battle, and one of many effective strategies to win is knowing your opponent; their strengths and weaknesses. This will allow you to see how you can do better on improving your business, and getting on top of your competitors' Google Maps ranking.
Here's another little thought: Being on top of lists means being the best, right? Meaning, a higher ranking on Google Maps gives the impression that you are the best. And customers want the best (that's you), meaning, more customers walking to your door!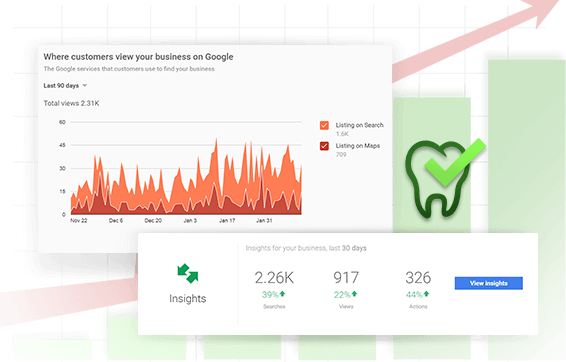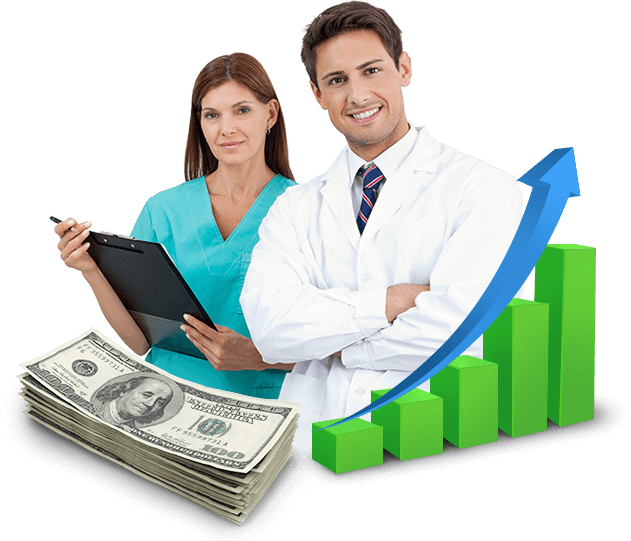 Return of Investment (ROI)
To make it simple for you, ROI measures the gain or loss produced on an investment relative to the amount of money you invested.
Now whats's this got to do with Google Maps? Good question.
Competition analysis means you'll understand your rivals in business. If you see what people say about your competitors, you'll know what they want and where you'd spend your money. We'll analyze your competition to help you rise to the top of Google Maps, get more customers, and get your money back!
All this in just one click.