Facebook Ads Management
for Local Businesses

Schedule Facebook Ads Consultation
Click the blue button to the right and get the best Facebook Ads consultation you'll get!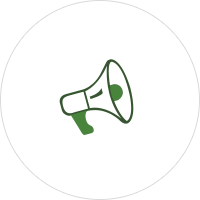 Get your business in front of
hyper-targeted customers
Facebook Ads allow you to target what kind of customers you want by narrowing down their interests and demographics.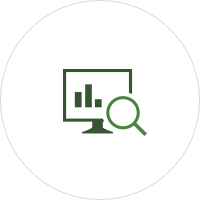 Dial in your ad campaign
to maximize results
Set up your Ad campaign professionally with an expert (that's us) and maximize your results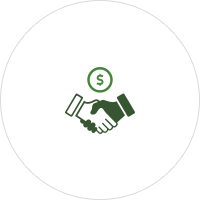 Get customers to walk into
your door and drive revenue
You need customers to be successful right? Then have them one click closer to your business and gain more profit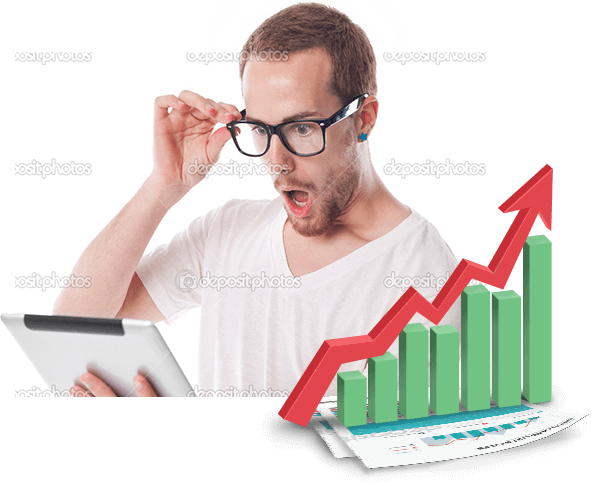 Do Facebook Ads Work?
Good question, easy answer. Yes.
More and more businesses are using online marketing strategy, and the most widely used social media site on earth with over 1.2 Billion users is Facebook.
And if you want your business to get closer to your customers, social media advertising is one of the best bets you should get. Because if it doesn't work, then why how do you think Facebook will earn more than 1.2 Billion USD per quarter in advertising revenue?
So again, yes, it works. And if you didn't think so too, you wouldn't be reading this now, won't you?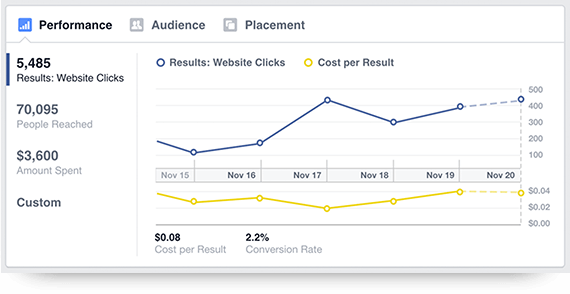 Super Specific Targeting Brings in
The Right Customers
Get the right customers through Facebook Ads.
Facebook advertising allows you to target the qualities of the customers that you need; their age, sex, income, as well as their interests and the pages they like.
How would you like to see it for yourself? If you want to know more about how things work in Facebook Advertising, contact us today!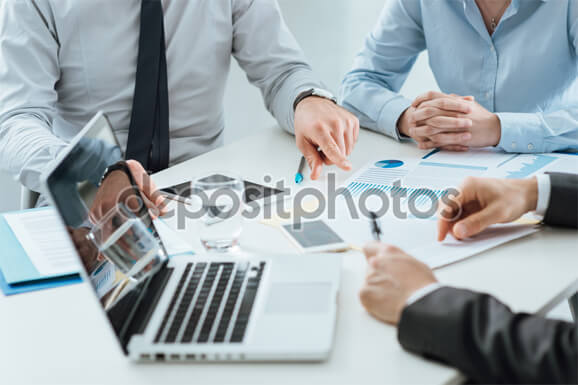 Is This a Solution For My Business?
You already know the risks of running a business right? And we all know that no universal law will guarantee your success. But why should you trust that Facebook Ads can help your business?
Facebook gets you closer to your customers with just one click

Facebook has a vast range of ways to engage and interact with customers

Facebook delivers updates on your business
Not bad eh? And that's just for starters. What else? Well, you'll have to schedule a consultation with us to find out.
SCHEDULE YOUR FACEBOOK ADS CONSULTATION NOW!
Stop hesitating! You know you need it. Click the button below and we'll give you a hand!