Proven Campaign that will get you an


Implant Patients for $17

Find out more, contact us!

Only $11 Per Patient
Cost efficient and reliable.
Check us out!

Proven Campaign
Proven and tested, our
Facebook Ads Campaign
will help you gain more
patients

Get this CAMPAIGN OFF
the ground in 14 DAYS
Contact us now and we'll get
you all prepped up in just
2 weeks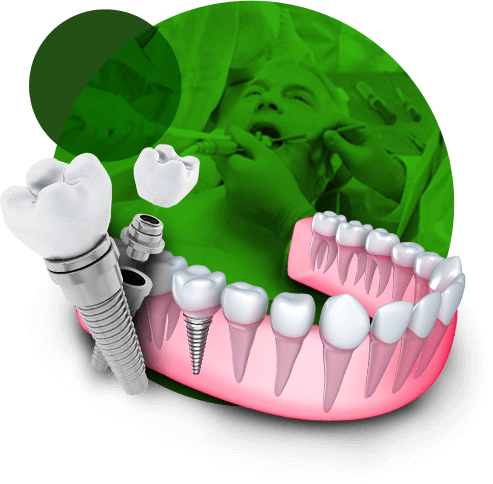 Having a Hard Time Getting Patients?
Let's face it, a lot of people are either afraid of embarrassed by going to the dentist because our mouths aren't exactly something we like to show people. So why not bring the dentist to them? (Well, not literally)
How?
By taking advantage of one of the most abundant sources we have: the internet
We already know that the average person spends most of his time surfing the internet, and 79% of their time on the internet is spent on social media. And your goal is to take advantage of this and let people consider going to the best dentist in town (that's you).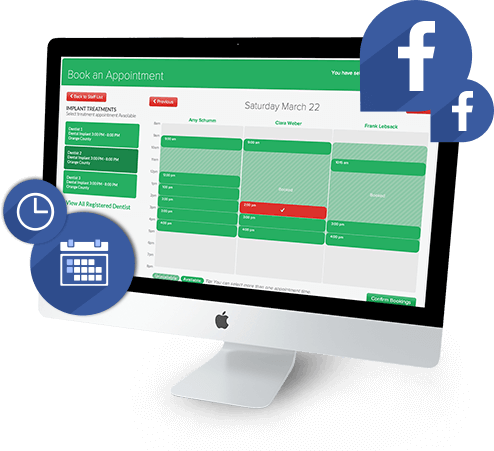 Here's How we can help you…
Here at Local SEO Help, we specialize in a lot of things including Social Media Marketing which is the friendliest way to interact with potential customers. (This helps take away that dentist-stigma some people have, problem solved!)
Contact us and find out how Local SEO Help can provide you social marketing services your business needs.
We can help you!
You're one click away from getting what you need CONTACT US and learn more!