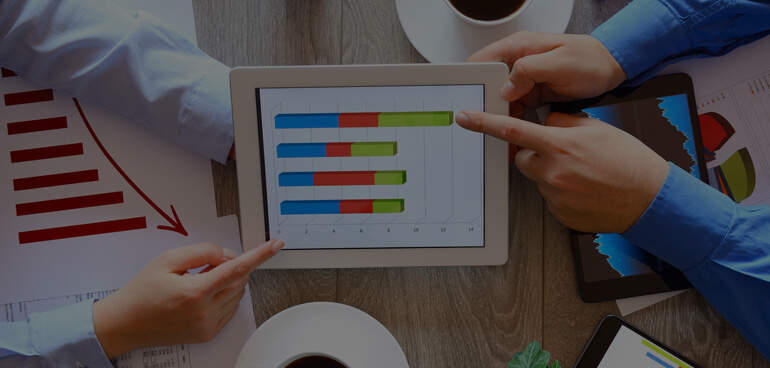 Local SEO Help
Here at Local SEO Help we have helped quite a few local businesses achieve their goals of driving more customers and increasing revenue.  Every business has different goals, but for the most part all small and medium sized businesses are trying to increase revenue.  What we have found is through SEO efforts, we have not only been able to bring in more customers, the customers we bring in are higher quality customers. Since we can control which keywords we focus on for your business, we can control what type of customers walk in your door.
Below are a few examples of what we have done to help businesses get
more high quality customers.
Cell Phone Repair Pros
Cell Phone Repair Pros is a local iPhone and cell phone repair business in the Orange County, CA area. They are a relatively new business. The website was launched in the summer of 2011. They did mobile cell phone repair from June 2011 until Jan 2012. Then they decided to rent a retail location and opened their doors in February 2012. This is when they decided to improve their website and have Local SEO Help kick off their online presence and start bringing in customers.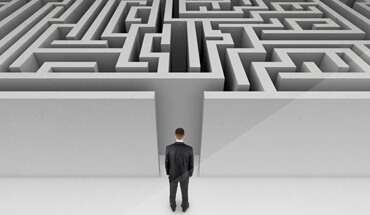 The Challenge
their website was shallow on content
they are entering a fairly competitive industry
they had no visibility online
there was no call to action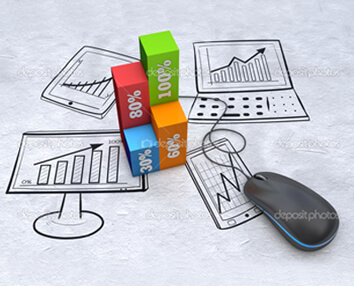 The Plan
make the website SEO friendly
identify keywords to target
optimize pages for targeted keywords
add content; text, images, and videos
add clear call to action buttons on every page
build high quality citations
create a manageable social presence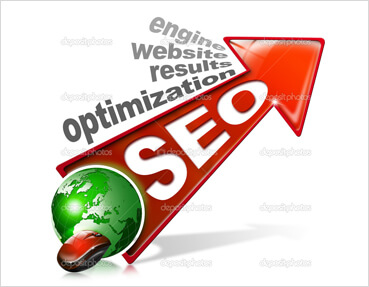 The Result
visits improved from 25 per day to 250 per day
generating 250 form leads per month
generating 6-10 phone leads per day
revenue up 240% in 5 months